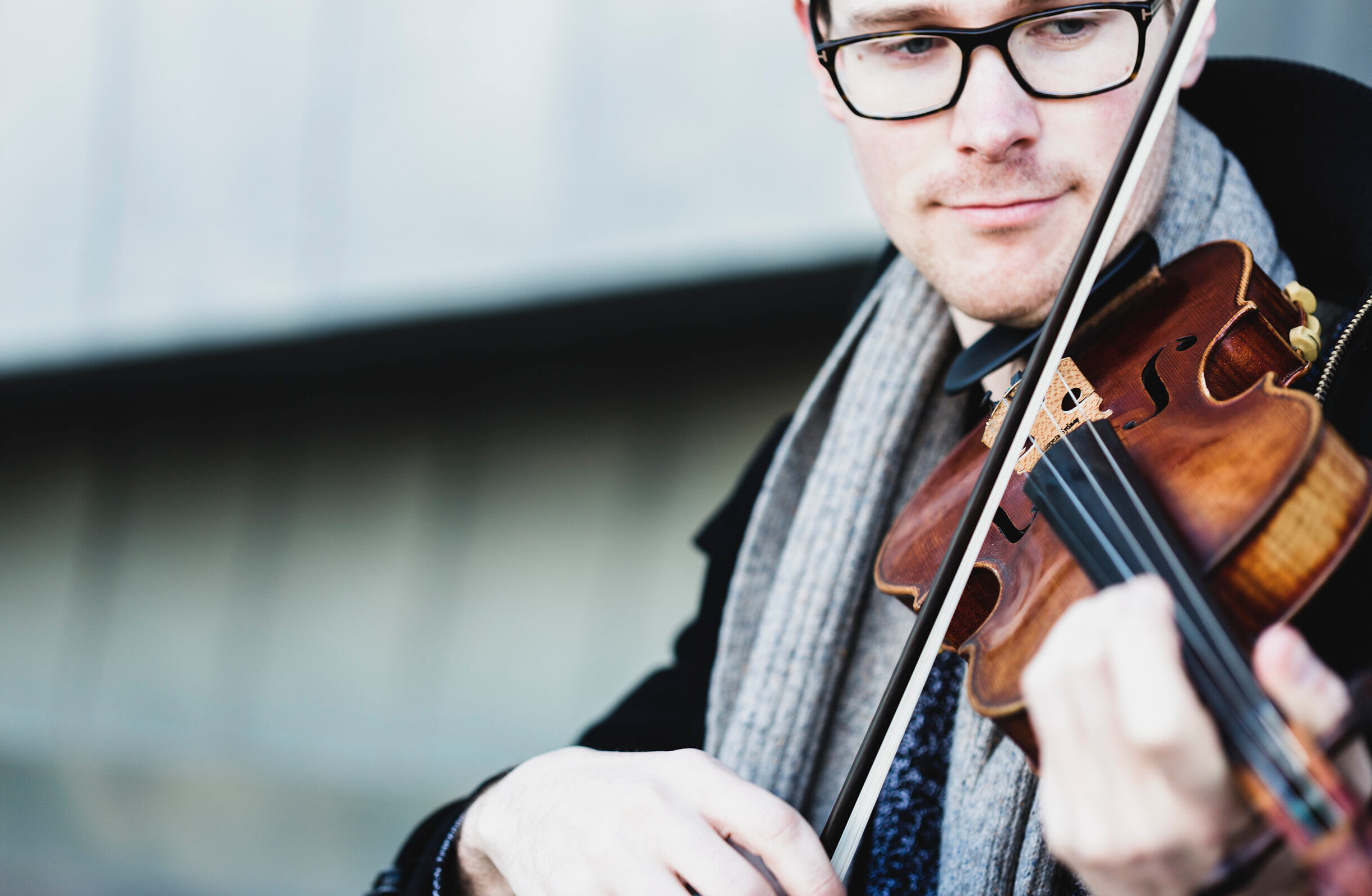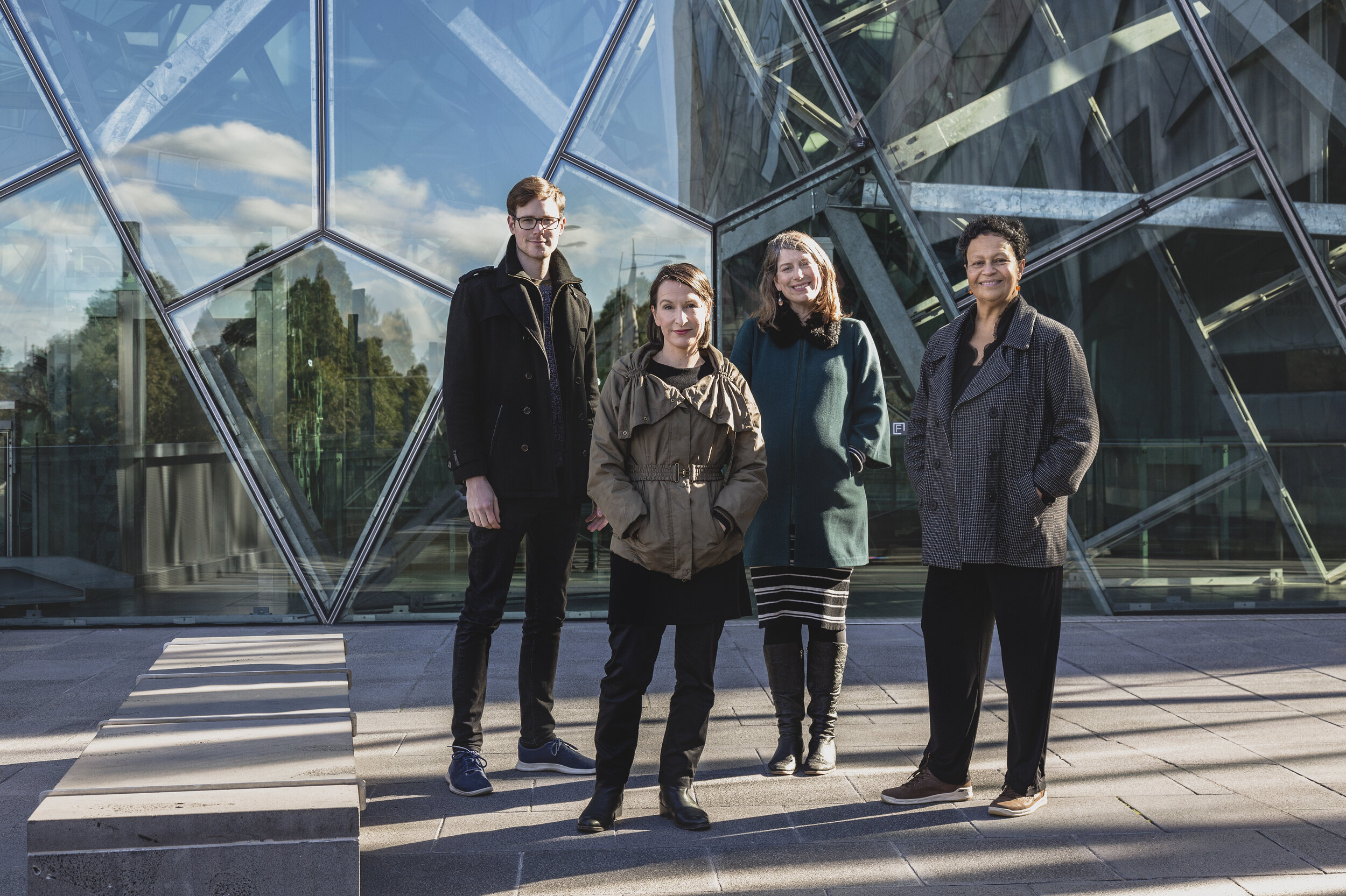 PARTNERSHIP WITH JOHN NOBLE'S QUARTET PROGRAM
In 2018 we signed the official documents that confirm Flinders Quartet's role as Artistic Patrons of John Noble's Quartet Program. JNQP started ten years ago with the aim of bringing an ongoing professional mentorship program to student groups in regional Victoria. It has since grown to encompass six centres and has reached over 120 students from 43 individual schools. It's immensely exciting to be partnering with a program that delivers real depth and longevity to its engagement.

Our role as Artistic Patrons sees us travelling around Victoria giving masterclasses, workshops, professional advice and combined performances over the course of the year to the talented JNQP student string quartets. Each year, the program culminate sin an inspiring performance at the Melbourne Recital Centre in early November, with all quartets performing as a string orchestra alongside their professional mentors. Click here to book tickets for the 2019 concert.
Special thanks to the Robert Salzer Foundation for supporting our involvement in this wonderful program.
BOARD MEMBERS
Julian Burnside AO QC
Chair
Ian Roberts
Vice Chair
Sandra Stoklossa
Treasurer
Wendy Avilov
Secretary
Mary Vallentine AO
Sarah Hunt
Helen Ireland
Zoe Knighton
All correspondence to the board care of admin [at] flindersquartet.com